Wednesday, 20 January 2021
Vote now for the Quality Ablation Case of the Year 2020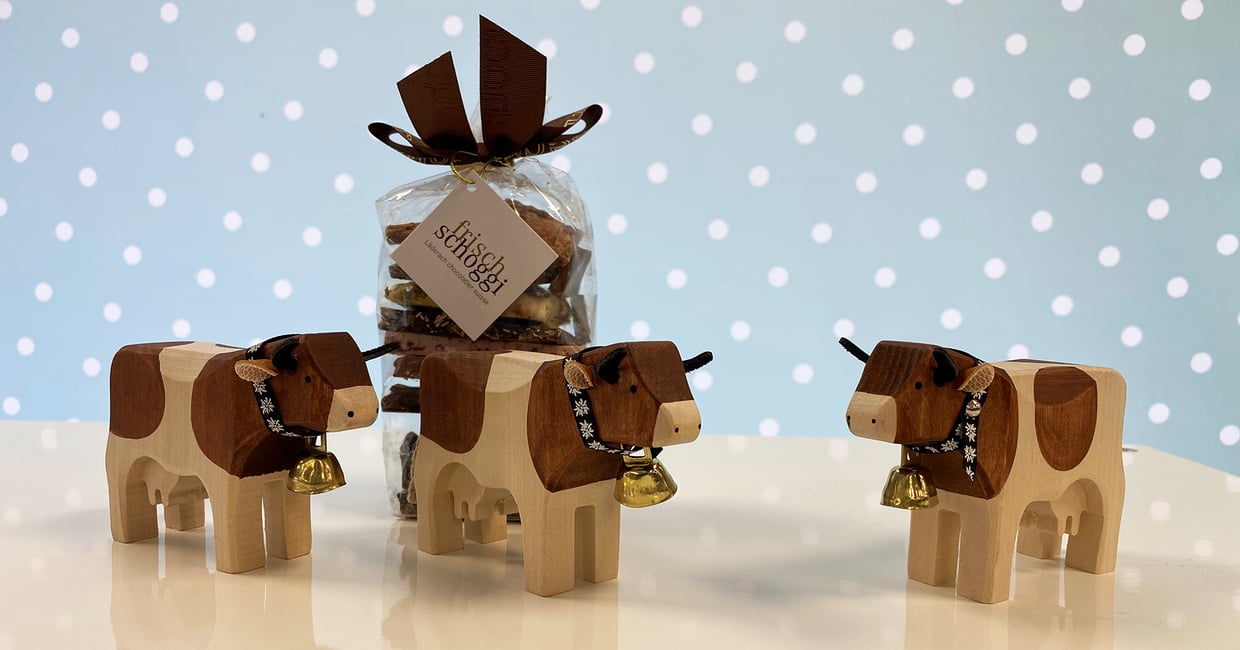 The international Quality Ablation community kept growing in 2020. And there's no better place to showcase challenging treatments than on the Quality Ablation blog. From all submissions we received last year, you can now vote for your Quality Ablation Case of the Year 2020 and get the change to win a sweet Swiss gift package from CASCINATION.
Already know which case and team you want to vote for? Then go straight to the form below, select your personal favourite Quality Ablation Case of 2020 and press submit.
The three lucky winners will receive an exclusive package from CASCINATION with some delicious Swiss specialities. The winners will be drawn from all submissions received online between 20 January and 15 February 2021. Employees of CASCINATION and the physicians, who submitted cases are excluded from the draw. Click here for the terms of participation. The winner will be announced on our website.
To review all CAScination Quality Ablation Cases of 2020, please follow this link.
Good luck to all participants. Make sure to stay up to date about all new Quality Ablation cases by subscribing to our newsletter.


The CASCINATION team