February 15, 5pm CET
Standardizing Interventional Oncology:
A Multidisciplinary Approach to Tumor Treatment During COVID-19
Join us to learn about Quality Ablation during COVID-19 and how UZ Antwerp has formed a collaboration between HPB Surgery and Interventional Radiology.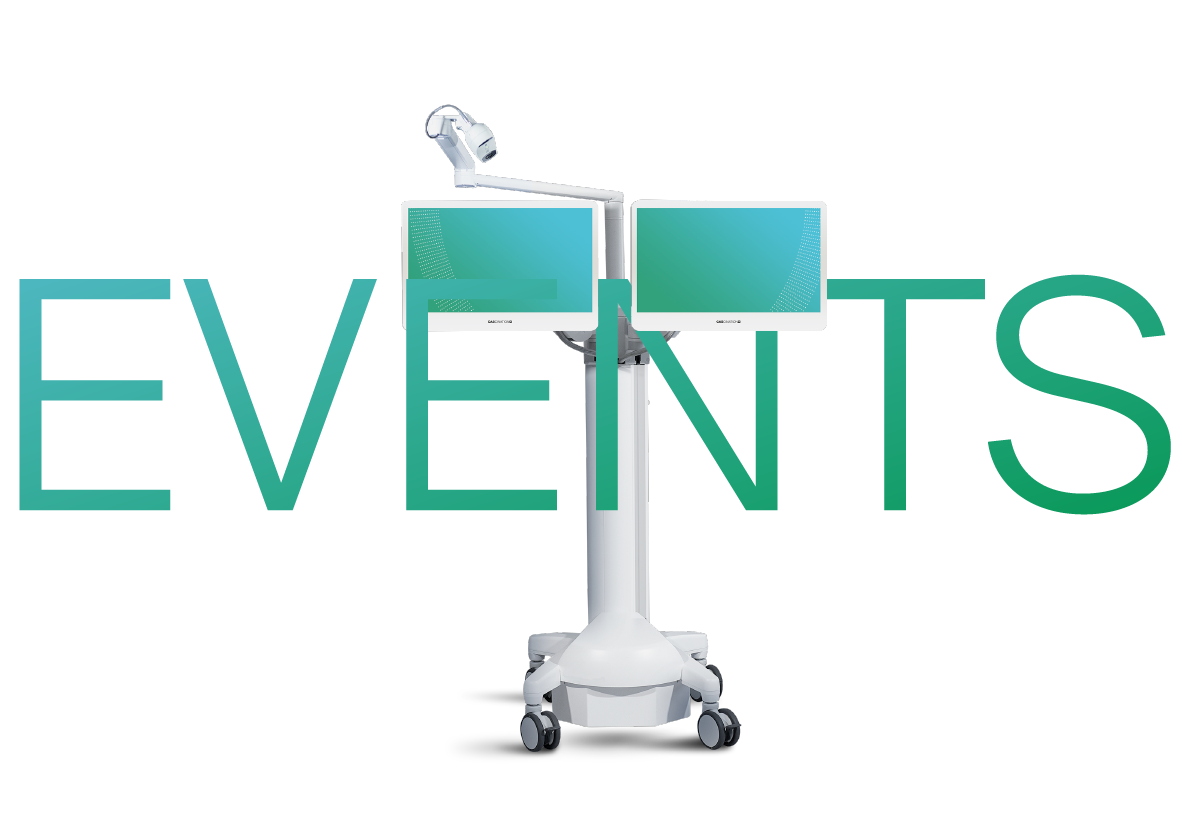 Meet CASCINATION at the most important medical congresses around the world. Stay tuned for more.
Let's get connected
Our newsletter is offering you the latest news about minimally invasive treatments developed by CASCINATION.

Where to find Quality Ablation by CASCINATION
CASCINATION

Customer

Distributor