CASCINATOUR: Continuing the Journey in France
Since 2022, the wonderful CASCINATION France team, represented by Mélissa and Philippe, has had the pleasure of visiting numerous hospitals where percutaneous ablation procedures in interventional radiology take place.
We've noticed that senior interventional radiologists, as well as new junior doctors and interns, are constantly swamped with their demanding schedules. It's challenging for these specialists to find the time to travel to our European expert centers for a few days.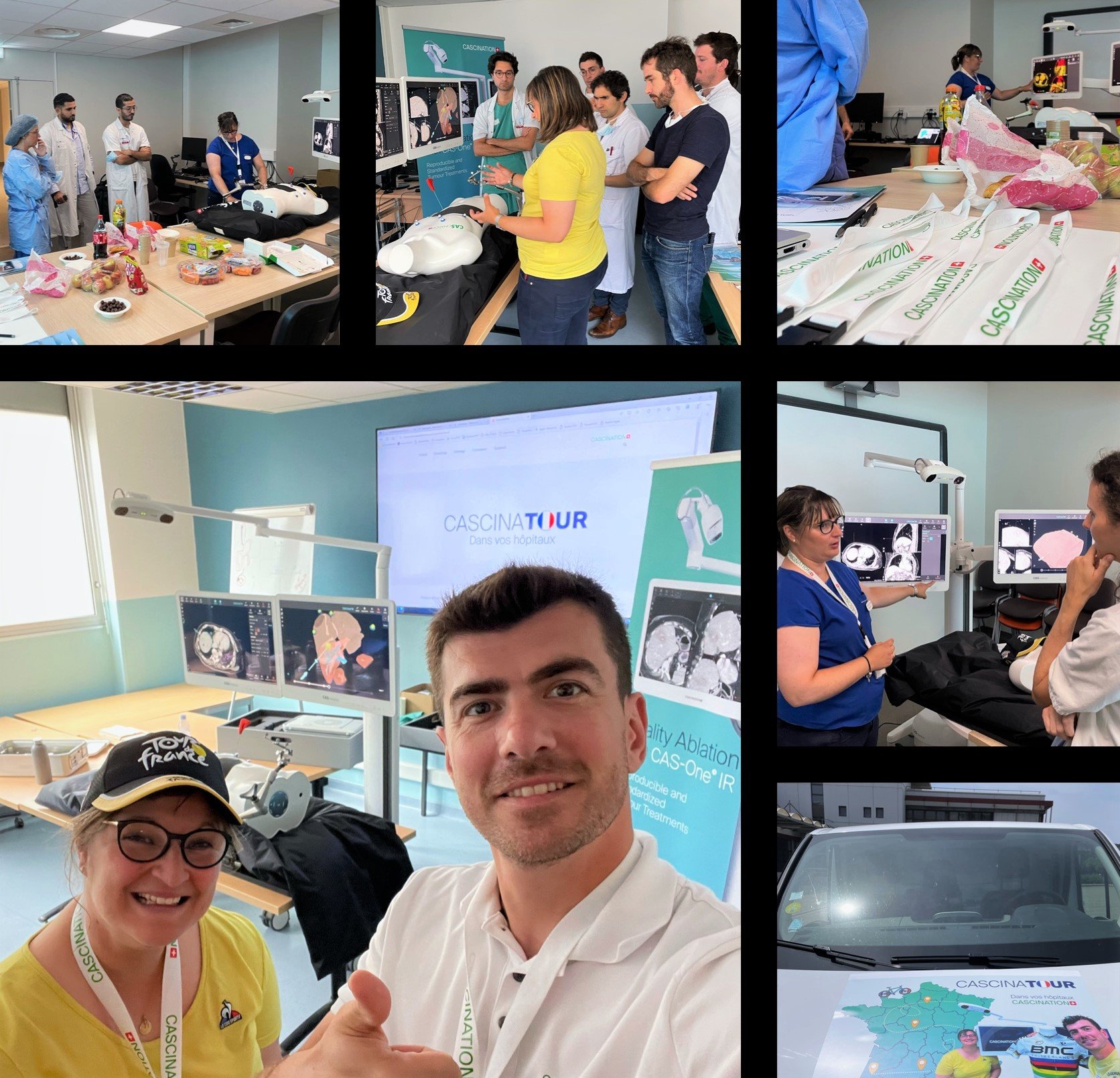 Realizing this, and receiving fantastic feedback from doctors about our "Quality Ablation" concept, our French team decided to flip the availability issue on its head!
Instead of expecting doctors to come to CAS-One® IR, we're bringing CAS-One® IR to them! That's how the idea of #CASCINATOUR was born.
We packed up a demonstration system along with our adorable anthropomorphic phantoms, #CASper and #QUANT, and hit the road to meet our specialists!
Objective: to simulate with CAS-One®IR and AI-guided Ablation procedure on a phantom!
After a few hours of driving, we finally arrived, ready to unload the 200 kilograms of equipment securely packed in an ultra-safe transport box.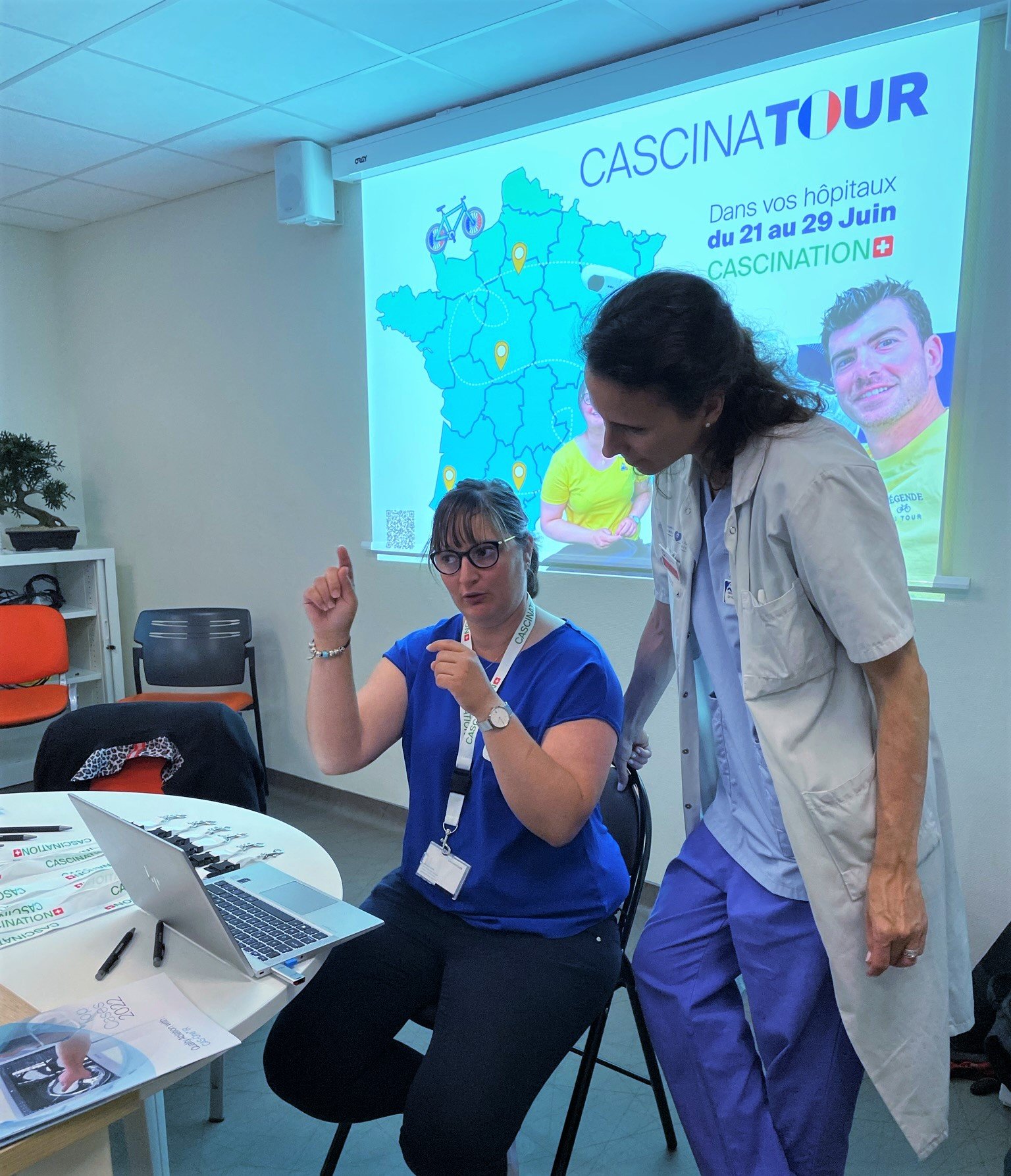 The welcome from the Parisian stages was perfect!

14 senior interventional radiologists; and many other internal hospital stakeholders (radiographers, referring physicians).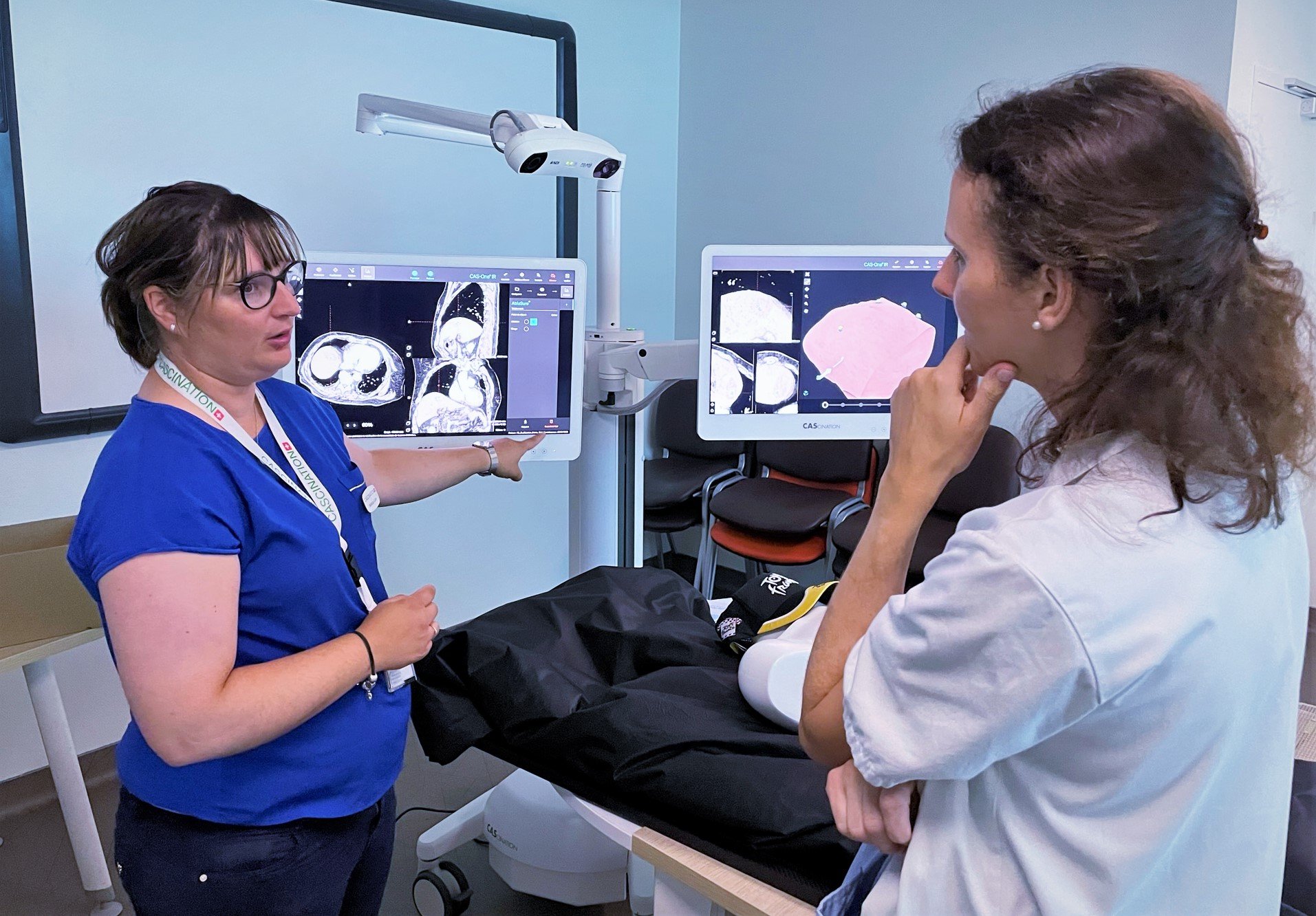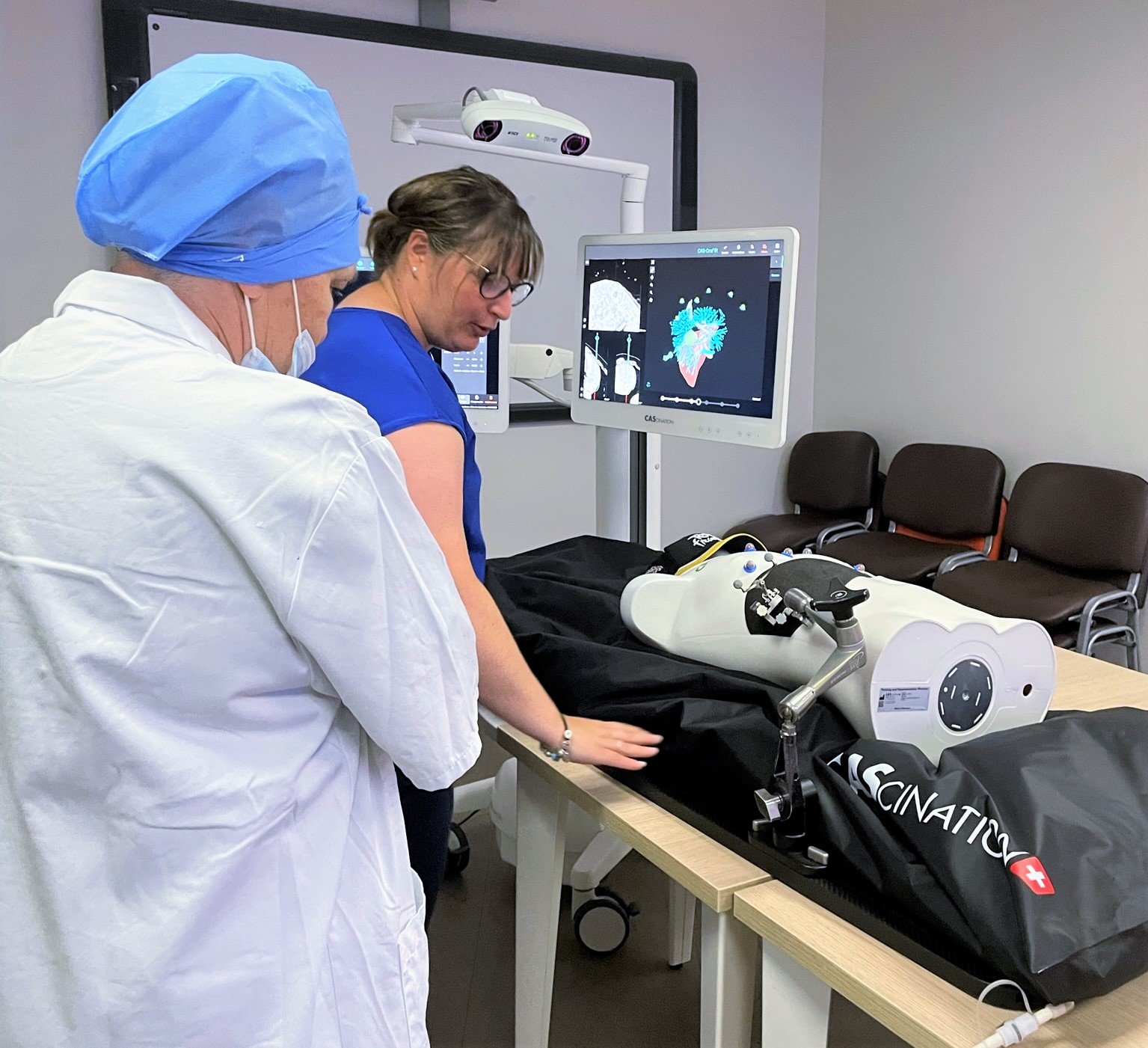 And now, we're gearing up for the next leg of our journey with three more stages in the North and East of France. Soon, we'll be heading down South for the second session of CASCINATOUR 2023!
Stay tuned as we continue to share more exciting updates with you.